About Me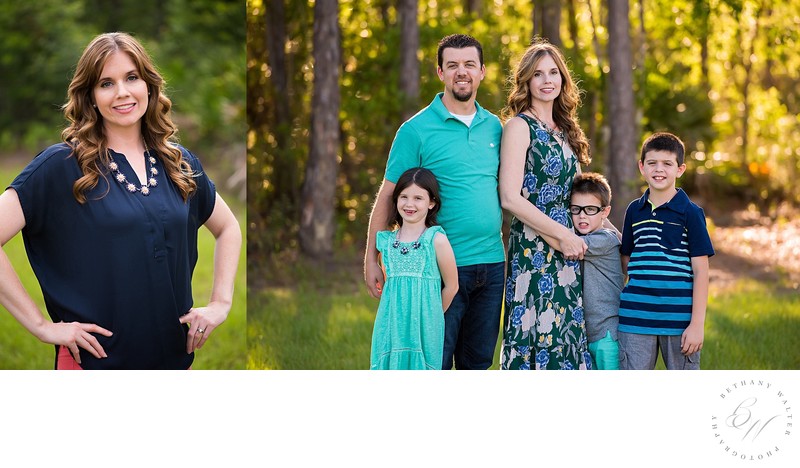 Hi! I'm Bethany, a wedding photographer in St Augustine, Florida and covering surrounding areas in North Florida. I'm thrilled to meet you! I help couples preserve fleeting moments using my creative vision and my sarcastic sense of humor to keep you laughing. When you go home at the end of the night, I'll make sure you experience the magic of your day again and again. Let's see if we're a good fit!
Weddings
You are inviting someone in to one of the most important days of you life! Your vendor team should consist of people you enjoy! As a photographer, I spend a lot of time with you and it is important that we are a good fit with each other. Let's chat to talk about what you need and what your concerns are for your big day. It is very humbling to be welcomed into your day and at the end of your day, your photos are what you will have left. I will make sure you experience the magic of your day again and again!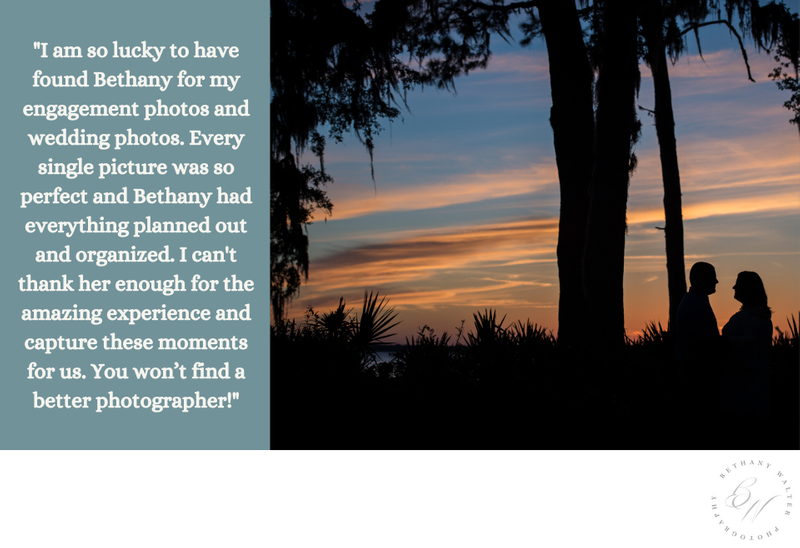 I specialize in both intimate and elaborate celebrations, but the emotions of the day are my favorite times regardless of the venue. We will make the day flow just for you! I limit the number of wedding I photograph each year, because you are my priority! You do not want a photographer who is bored and only looking at you as dollar signs.You want a photographer who cares about you!
Your goal is to preserve your day forever with amazing and beautiful photographs - so is mine. Let's do it!
How I Protect Your Memories
You plan and plan your wedding day after potentially envisioning it for a number of years. You want to know that your memories are protected! Guess what? Technology fails us. all. the. time! But there are steps taken to limit technology impacting your images. First step is shooting with multiple cameras with two memory card slots. Those memory cards are exact replicas of each other. When the wedding is over, I upload the images to an external drive, safely tuck those cards away, and do not use them for any thing else until your images are safely tucked into your online gallery. Those images stay in the gallery for years and when they're archived, I will happily bring them back to an active gallery as needed. Some clients have reached out to me years after their events because something happened to their downloads and it was very easy to bring those galleries back.
Book Me
Let's see if we're a good fit! Send me an email to Bethany@BethanyWalterPhotography.com, use the contact form below, or schedule a call. Limited availability for wedding dates!


Portraits
I'm also a portrait photographer. I do sessions with families in the St Johns area, as well as traveling at your request request. Portrait sessions are scheduled either on a weekend I am not capturing a celebration or through out the week. Occasionally, I offer mini sessions. The best way for you to know when I am offering any specials is to connect to my Facebook business page.
Let's Connect!